I will be adding a bunch more machines and adding all of the rebuild photos and info, It is a long slow process , please check back occasionally.
Thomas Robinson ET/E joinery saw currently being rebuilt 2021
Maka SM7P Rebuilt 2020
1976 Martin T17 joinery saw, rebuilt 2019
1980 Maka SM6PII swing chisel mortiser, rebuilt 2019
Finished photos and videos. Rebuild Photos.
1975 Maka RDB multi=head mortiser, rebuilt 2017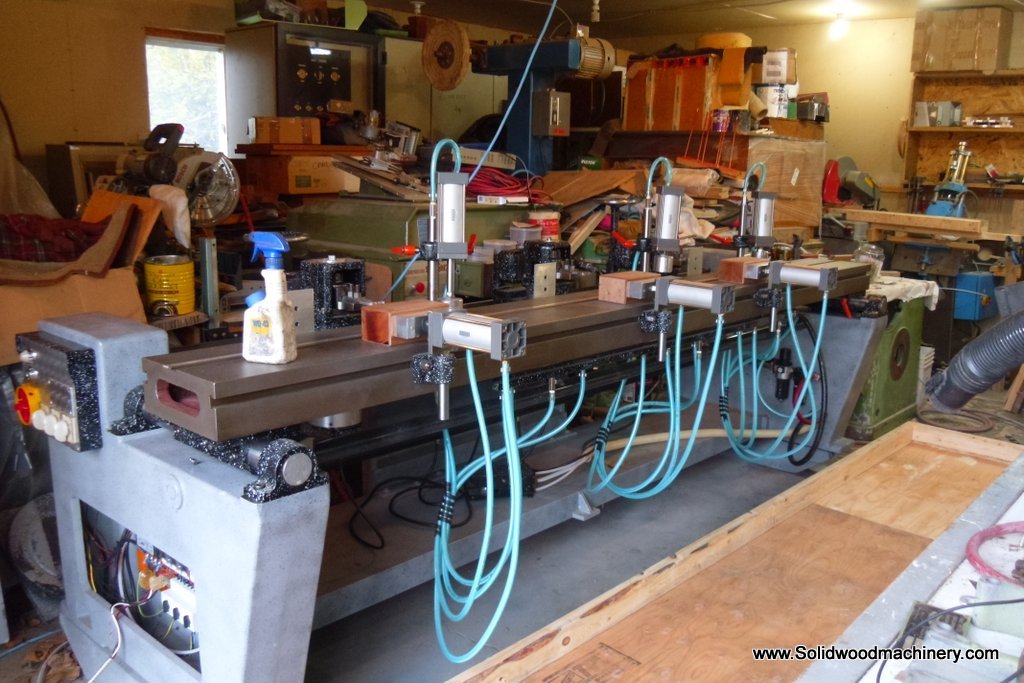 Maka STV rebuilt 2016
Super surfacer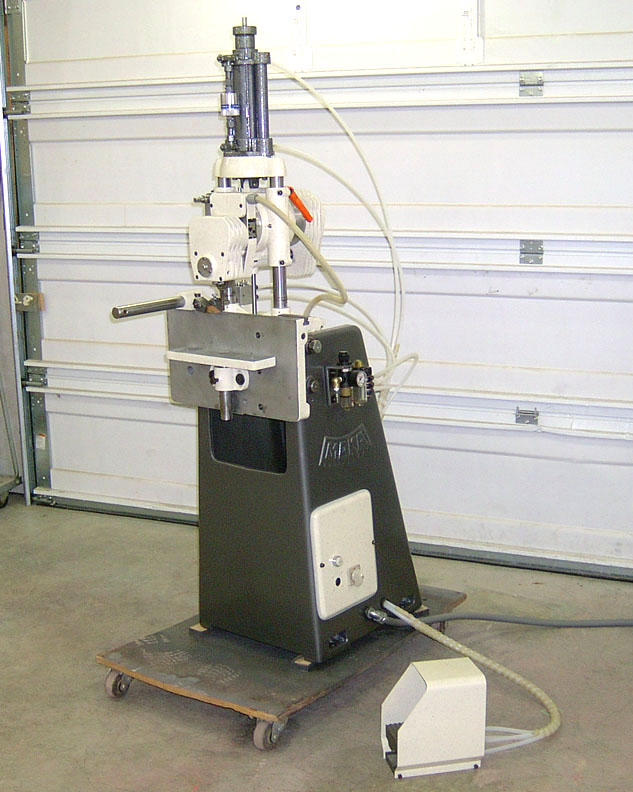 m
Maka Mortiser SM6P-II #6
Finished Machine Photos. Rebuild Photos
m
Marunaka Supersurfacers